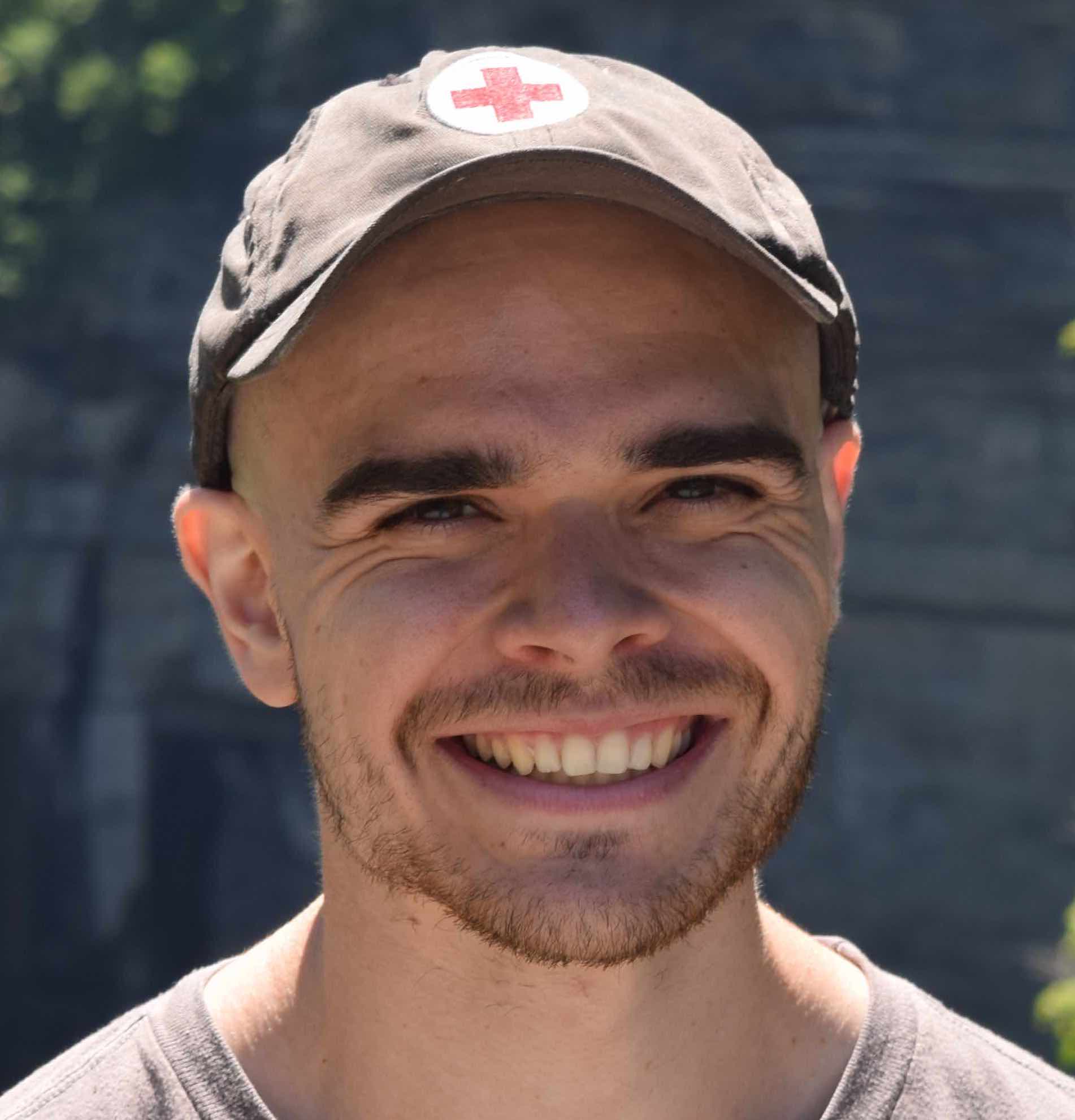 Email: delhersh@gmail.com Office: Gates Hillman 9219
---
Hi there!
I am a final year PhD student in the Carnegie Mellon Computer Science Department where I am very fortunate to be advised by Bernhard Haeupler and R. Ravi. I also spent the summer and fall of 2022 as a visiting researcher at ETH Zürich's Institute of Theoretical Computer Science.
I'm broadly interested in theoretical computer science but I'm especially keen on graph-theoretic questions in approximation algorithms, online algorithms, distributed algorithms and metric embeddings. Lately, I've been spending a lot of time thinking about how to compactly represent various properties of graphs.
I previously did my undergrad and master's degrees at Brown where I was lucky to be advised by Michael Littman and Stefanie Tellex. At Brown I did work in reinforcement learning, an area which still very much interests me.
---
Recent Publications
---
Some recent publications that I'm particularly excited about and actively working on.
Tree Embeddings for Hop-Constrained Network Design
STOC 2021
with Bernhard Haeupler, Goran Zuzic
(Symposium on Theory of Computing)

Maximum Length-Constrained Flows and Disjoint Paths...
with Bernhard Haeupler, Thatchaphol Saranurak

O(1) Steiner Point Removal in Series-Parallel Graphs
ESA 2022
with Jason Li
(European Symposium on Algorithms)